Caravan Camp Petráškův Dvůr - Český Krumlov, Kleť, Šumava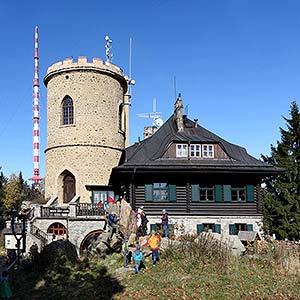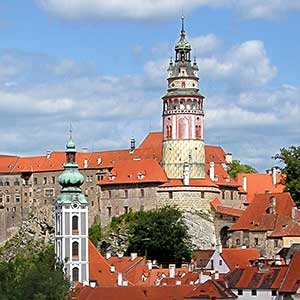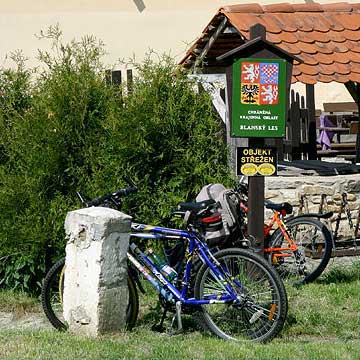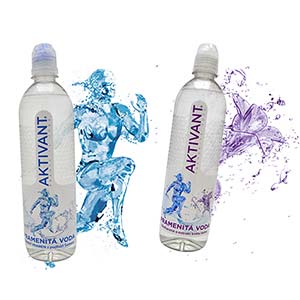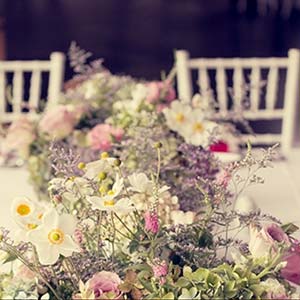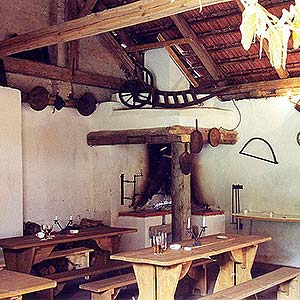 When planning a holiday in Southern Bohemia, you can find a pleasant location in the immediate vicinity of Český Krumlov. It is interesting and unique in the sense that, should one exaggerate a bit, it can be described as an open-air spa with the possibility of a special drinking regimen. This combination is very beneficial to the health and regeneration of the entire body.
The Petráškův dvůr camp is located in a quiet and picturesque environment at the foot of the highest peak of Blanský les - Kleť (1084 m a.s.l.). The southern and eastern borders of the camp consist of the Polečnice River and the Chvalšinský Stream, which meet here. On its north side, the camp neighbors a mixed forest, and the western border is made up of a local road and a cycling path.
The caravan camp is part of the Blanský les protected landscape area. One can say that it is one of the starting points for visiting the protected area (21,450 ha), which is interwoven with a network of 200 km of cycling paths. Blanský les is a remarkably preserved landscape in the foothills of the Šumava Mountains with a natural environment which has not yet been affected by the negative impacts of human activities.
The four-hectare camp is located near the municipality of Kájov, which is dominated by one of the most important South Bohemian monuments of the late Gothic period – the Church of the Assumption of the Virgin Mary, a place of pilgrimage since the 14th century. At the church, a spring, referred to as miraculous, bubbles from the ground. This spring, together with the church, has become an important place of pilgrimage for thousands of visitors every second Sunday in October.
The camp includes newly constructed wooden shelters that also serve as a bearing structure for solar panels. The shelters are exceptionally suitable for tent pitchers, as they create a pleasant semi-shaded site and maintain an ideal micro-climate due to the air flowing from the Polečnice River. Thus, pleasant air humidity and temperature are created, very suitable for asthma sufferers and others who can relax here. The air flowing under the shelters enhances the feeling of being in a forest and creates a climate similar to a salt cave. The camp is of course equipped with modern sanitary facilities that correspond to its capacity and comply with the needs of handicapped guests.
The visitors cannot but notice the beauty of the camp's location. A substantial part of the camp management's philosophy is to try to live in harmony with nature. Therefore, there is the camp's own ecological wastewater treatment facility and a newly constructed solar installation that covers the majority of the camp's electricity consumption.